Announcing the 2017 Wheelin' for Hope Gun Lottery!
As always, all proceeds go to the American Cancer Society via the Relay for Life of Nelson County, Virginia.
 PRIZES: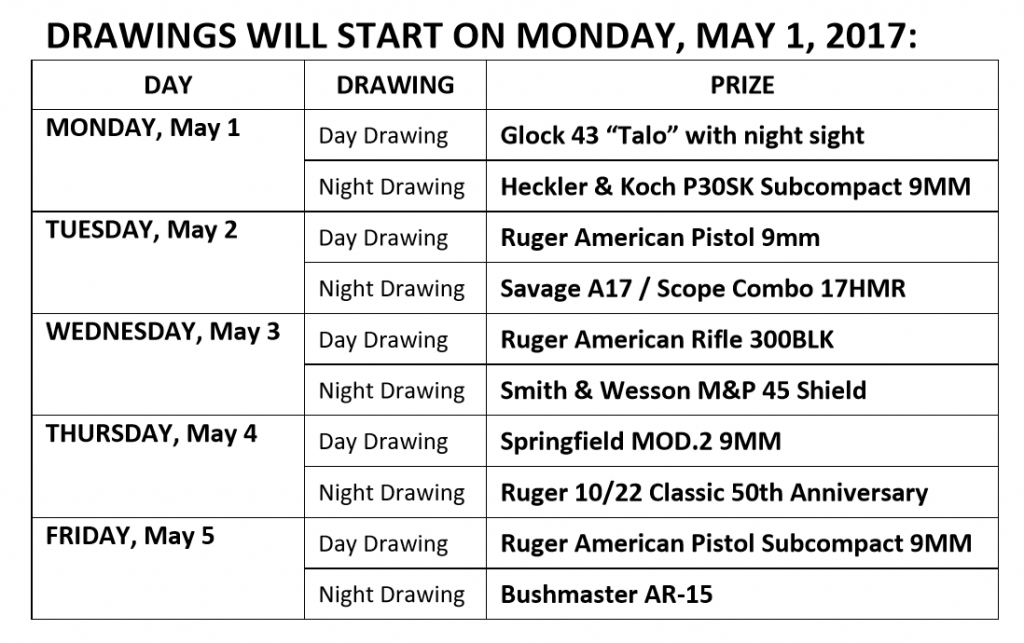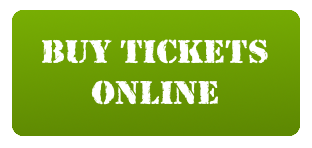 To purchase tickets: Click BUY TICKETS ONLINE above, or contact a Wheelin' for Hope committee member (Tim Burnett, Alan Scruggs, Brian Ray, Chad Thompson), Patriot Arms & Ammo (Jason R. Smith), or a participating Seven Hills Jeep Club member (John Clark!).
DETAILS
500 Envelopes will be sold for $20 each ($1 added for postage and handling + credit card fees if purchased online).
Each sealed envelope contains two (2) random tickets, numbered 000 through 999.
10 guns will be given away over the course of one week (Monday through Friday, May 1 through May 5).
You must be 21 years old and a Virginia resident to purchase an envelope.
Virginia's Pick 3 Day & Night Lottery Drawings will determine the winners.
Two guns will be won each day, One on the day Pick 3 and one on the night Pick 3.
The winning number MUST match the corresponding Pick 3 number EXACTLY to win.
Winners will be notified by Patriot Arms & Ammo.
Winners must pass the Virginia & Federal background checks and present proper ID.
All guns must be picked up within 30 days of being notified or the gun will be forfeited.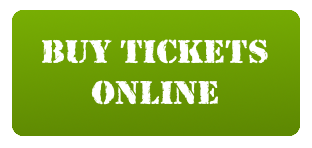 Winning tickets will be redeemed at our supporting Federal Firearms Licensed Dealer, Patriot Arms & Ammo in Appomattox. Patriot Arms & Ammo will contact winners to schedule an appointment to pick up your prize.